latest projects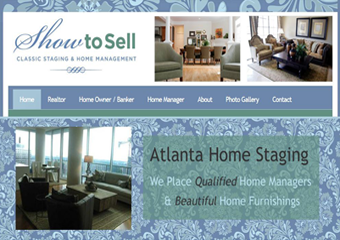 Custom Website Design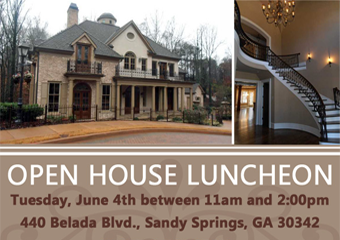 Print & Flyer Design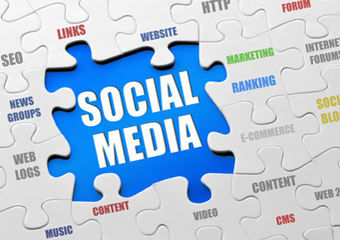 Social Media Marketing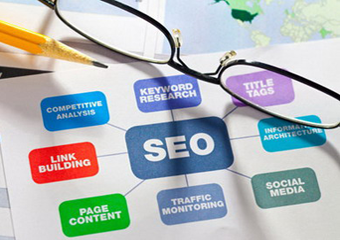 SEO Optimization
how can we help you?
Web Design
Our Custom Website Plans are perfect for any small business to get online quickly and professionally. Our local Atlanta web designers have over 15 years of experience designing websites and are ready to help you or your company gain exposure. Check out our portfolio to view examples of our work. For questions or to get started, contact us today.
Search Engine Optimization
Would you like more visitors to your website? We can help you strengthen your web presence by increasing your search engine rankings. Through our Search Engine Marketing (SEM) and Search Engine Optimization (SEO) plans, we can connect you with new and current customers, generate leads, build relationships, and ultimately grow your business. Click below to find out more!
Social Media Marketing
We create Social Campaigns to strategically position your business to take advantage of the network to brand your company effectively and create effective lead generation, loyal customers & inbound traffic. Leverage the power of Social Media to reach your customers where they are. Engage in conversation & understand what your clients want & need in an easier, faster and more inexpensive way.